This is the 60th Wedding Anniversary Year for Robert and Sylvia Sproed, married on 15 June 1958 in Green Lake Seventh-day Adventist Church in Seattle, King County, Washington.
We have shared a brief pictoral summary of Bob & Sylvia's life in the last 60 years. They would really enjoy hearing from their friends to learn what is going on in their lives. Anniversary wishes and updates on your lives can be sent to BobSylviaJo at Yahoo.com Scroll down to see photos of Bob and Sylvia through the years.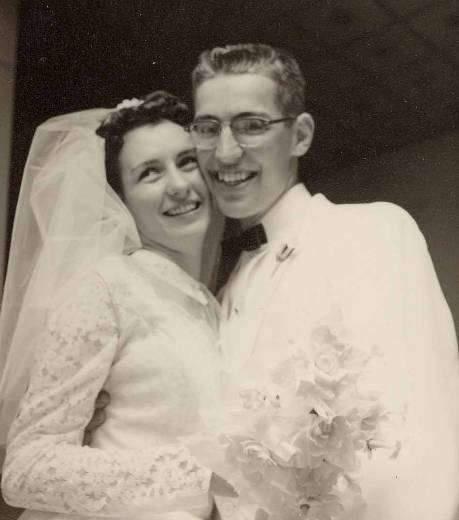 Sylvia and Bob on their Wedding Day, June 15, 1958.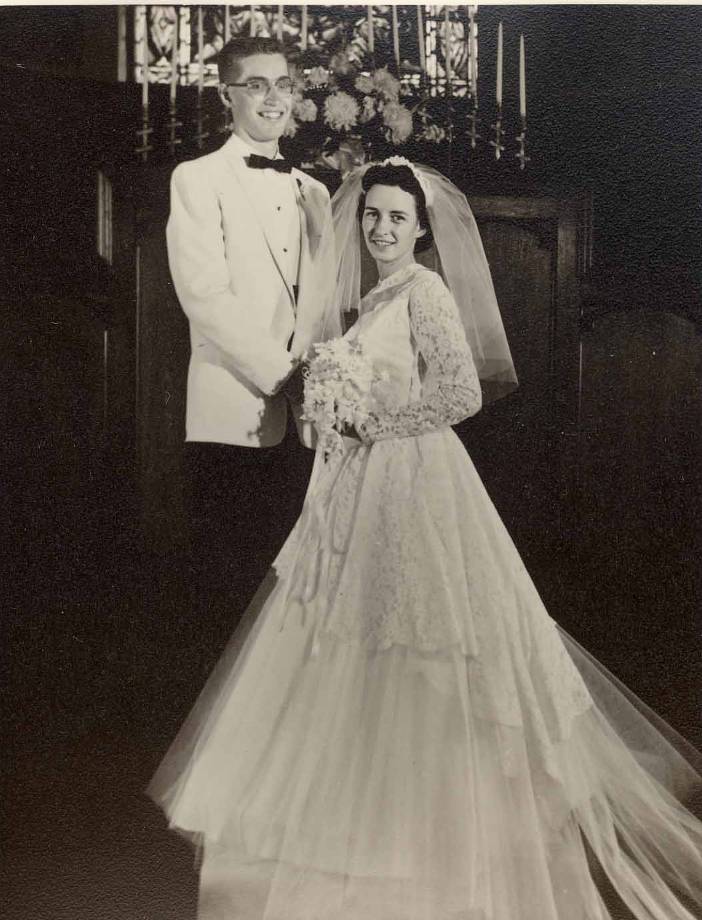 Bob and Sylvia on their Wedding Day, June 15, 1958.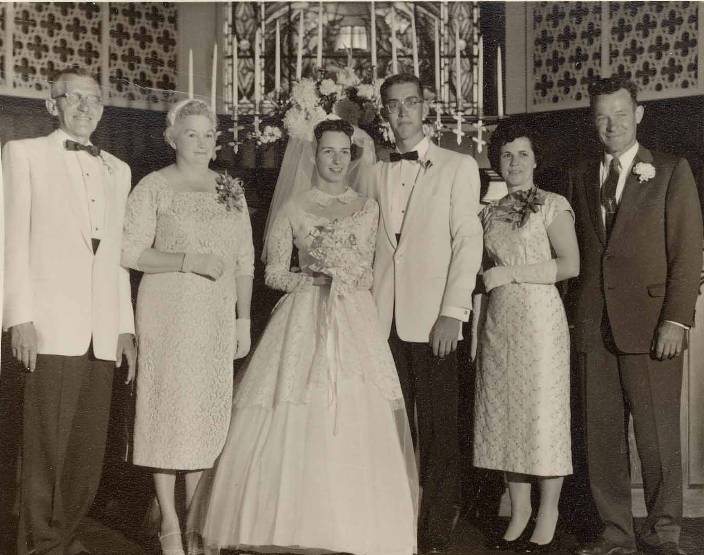 Merle and Maxine (Atterbury) Landreth, Sylvia, Bob, Ann (Pfau) and Pete Sproed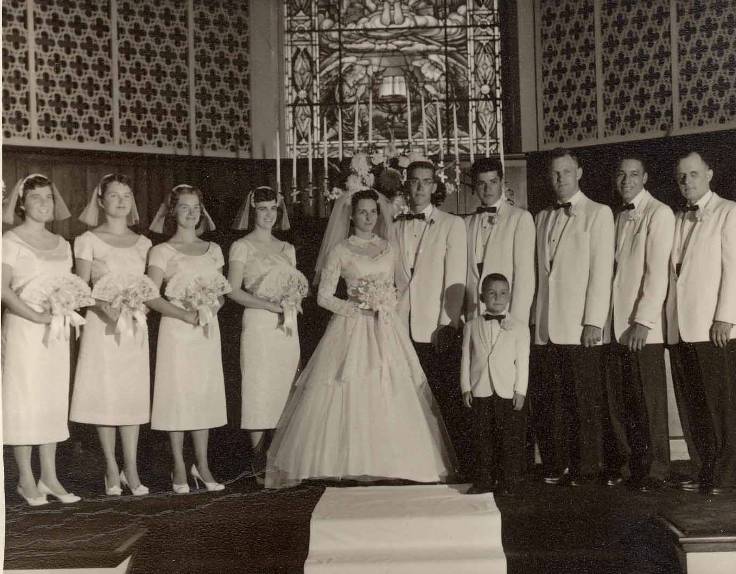 The Wedding Party: Ginger (Reel) Snarr, Doris (Bush) Anderson, AnnaLea (Calvin) Ruckle, JoElla Anderson, Sylvia, Bob, David Sproed, Ray Horton, Leon Brodie, Jim Mooney. Bible Boy - Jeff Landreth.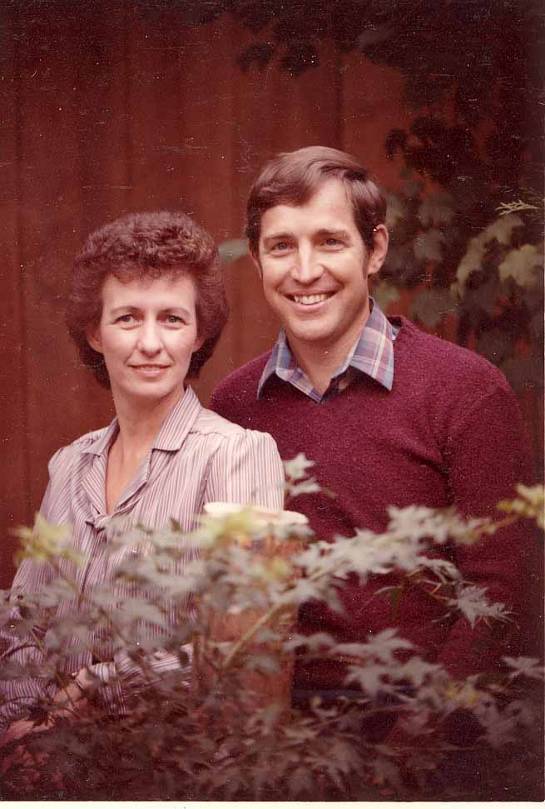 Sylvia and Bob in October 1981 (Salem, Oregon)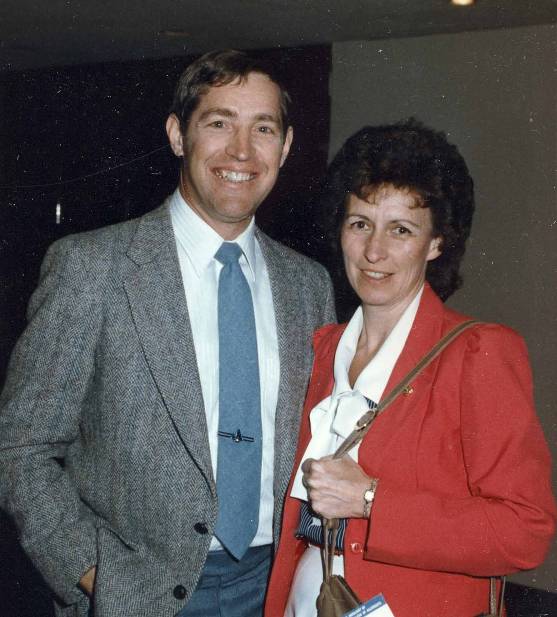 Bob and Sylvia in 1986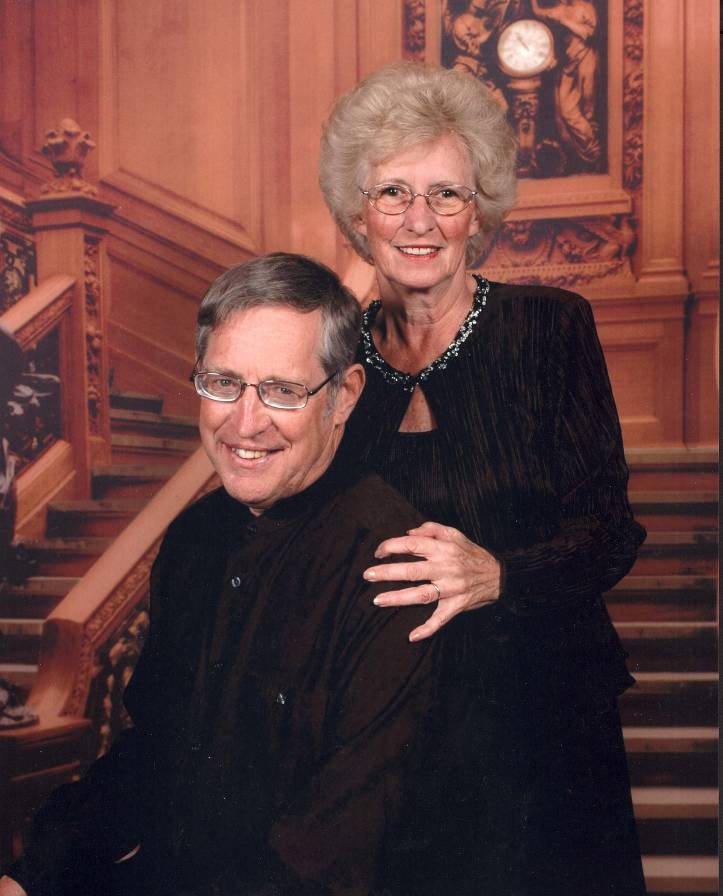 Bob and Sylvia on a Valentines Cruise 2008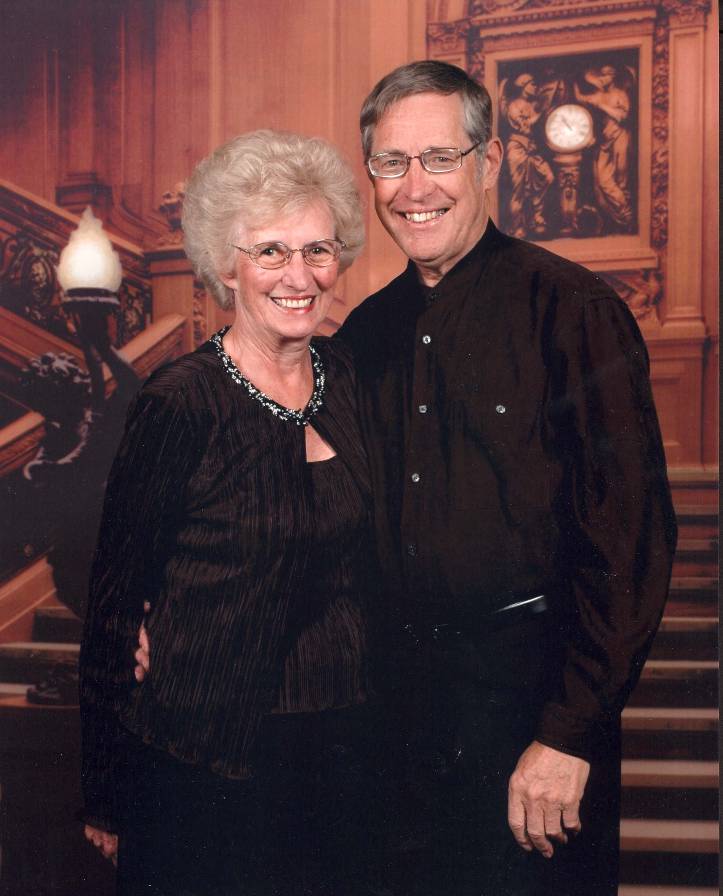 Bob and Sylvia on a Valentines Cruise 2008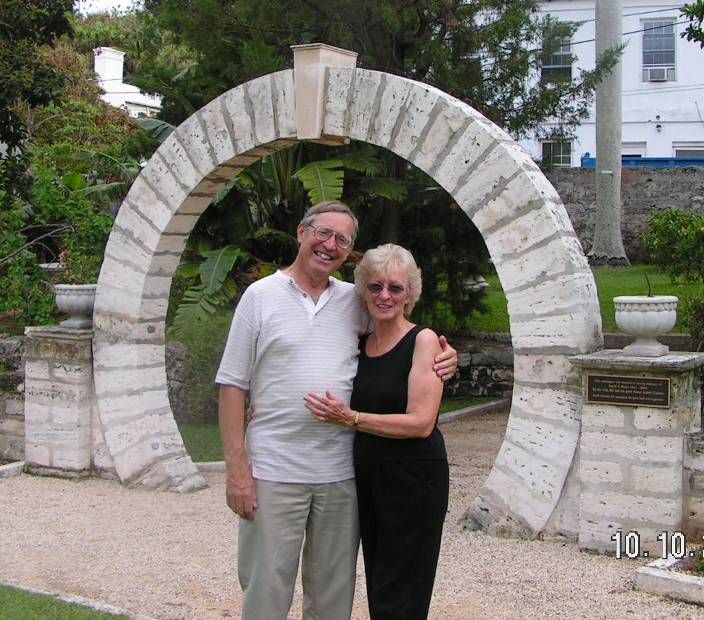 Bob and Sylvia before a Moon Gate in Bermuda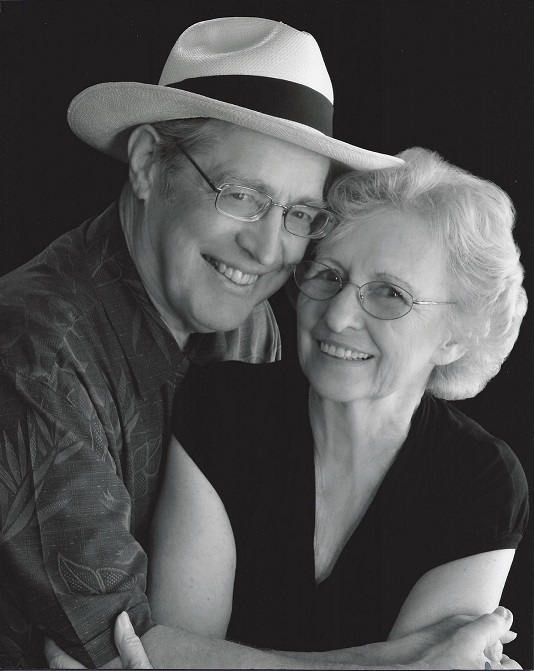 Bob and Sylvia in March 2012